The Most Fuel-Efficient Toyota Models
| Toyota Model | City MPG1 | Highway MPG11 | Combined MPG1 |
| --- | --- | --- | --- |
| 2022 Toyota Prius | 58 | 53 | 56 |
| 2022 Toyota Prius Prime | 55 | 53 | 54 |
| 2022 Toyota Corolla Hybrid | 53 | 52 | 52 |
| 2022 Toyota Camry Hybrid | 51 | 53 | 52 |
| 2022 Toyota Avalon Hybrid | 43 | 44 | 44 |
| 2022 Toyota RAV4 Hybrid | 41 | 38 | 40 |
| 2022 Toyota Venza | 40 | 37 | 39 |
| 2022 Toyota Sienna | 36 | 36 | 36 |
| 2022 Toyota Highlander Hybrid | 36 | 35 | 36 |
| 2022 Toyota Corolla | 31 | 40 | 34 |
| 2022 Toyota Camry | 28 | 39 | 32 |
| 2022 Toyota RAV4 | 27 | 35 | 30 |
The Toyota Prius, a legendary Toyota hybrid that has set the mark for others in the automotive industry to follow, is the most fuel-efficient Toyota car with an estimated 58 city, 53 highway and 56 combined mpg.1 If you prefer a plug-in hybrid electric Toyota, a new Prius Prime is a great option. Or, for a refreshed take on the classic Toyota car everyone knows and loves, come check out the 2022 Corolla Hybrid mpg ratings with a member of the Legends Toyota sales team. While these Toyota models rank among the top three most fuel-efficient Toyota cars, trucks, vans and SUVs for sale, we have plenty more options waiting for you. So, check out the 2022 Toyota fuel economy ratings guide we've put together and visit our Kansas City Toyota dealership to discover your favorite vehicle!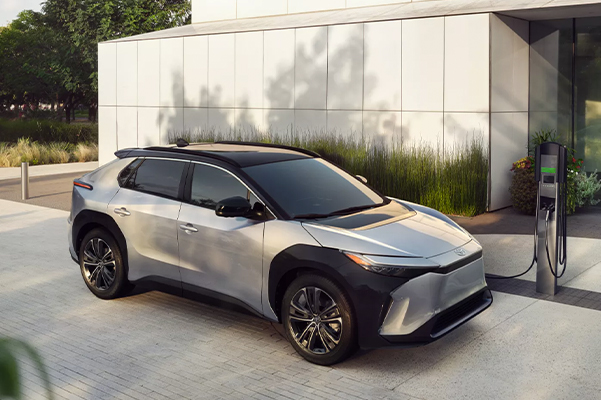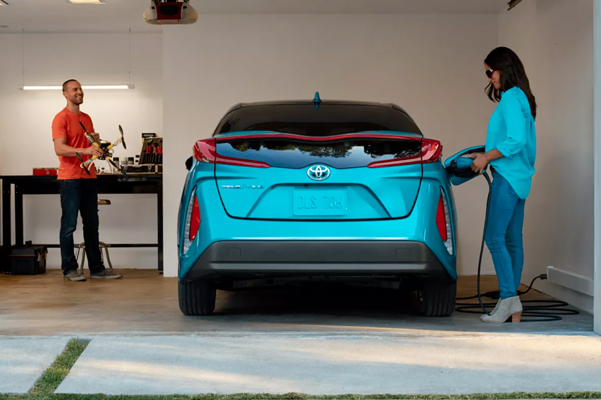 2022 Toyota Fuel Economy Ratings
We understand the desire to find a vehicle that's great on gas while also coming with the additional requirements you have in a new car, which is why we're thrilled to offer a wide range of eco-friendly new Toyota models nearby for you to choose from. You can cruise past the pump at the helm of a 2022 Camry Hybrid or Avalon Hybrid, or check out our RAV4 mpg ratings to determine which Toyota SUV best fits your needs. We'll help you compare RAV4 Hybrid vs. RAV4 specs as well as show you the new Highlander SUVs for sale at our Kansas Toyota dealer. Meanwhile, the Toyota Corolla and Camry mpg ratings continue to impress, while fuel-efficient Toyota models like the new Venza and Sienna remain top picks for good reason.